Cee's Fun Foto Challenge: Colours of Your Flag
There are two flags that I feel are representative of Australia. The first is the official flag that get flown around the country that shows the wonderful constellation, the Southern Cross and our historic ties to Great Britain. The second is the flag that recognises our First Nations people, which also gets flown on Government buildings and other locations.
So there is the Red, White and Blue
Red-necked Wallaby and her Joey and a red bucket I put out with water after those horrid fires in December 2019
Australian Pelican
Blue Skimmer Dragonfly
The Red Black and Yellow of the Indigenous Flag. The Aboriginal Flag is divided horizontally into equal halves of black (top) and red (bottom), with a yellow circle in the centre. The black symbolises Aboriginal people. The yellow represents the sun, the constant re-newer of life. Red depicts the earth and peoples' relationship to the land.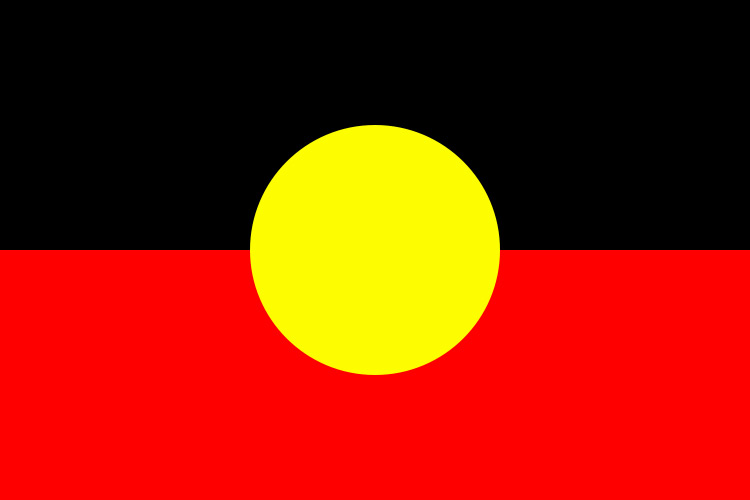 A red hot sunset
Yellow-tailed Black Cockatoo
Eastern Yellow Robin